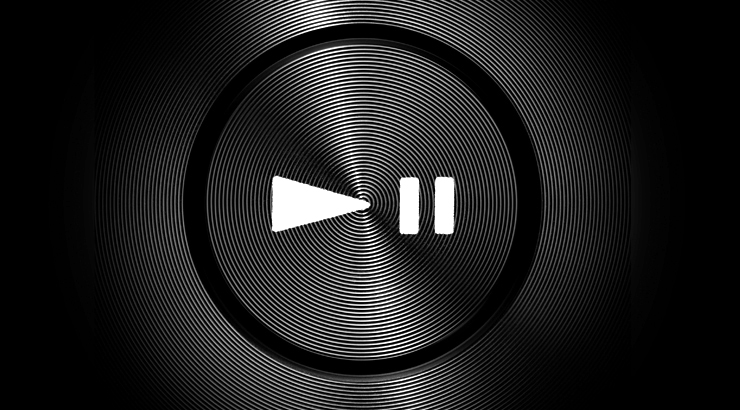 Any excuse to get away from the computer screen is welcome. Stefan Sagmeister, Graphic Designer
Every seven years, acclaimed Graphic Designer Stefan Sagmeister closes down his New York City-based design studio for an entire year to creatively explore and experiment, without the limits or demands of everyday working life.
Not quite as epic as Sagmeister, I've just spent the past 6 months doing the same.
For half a year:
– I closed my coaching practice.
– I informed friends that I wasn't socialising, even for coffee.
– I unplugged from social media and the news.
– I let my mind freewheel.
Why?
Because like Sagmeister, I've experienced the value of taking time off for creative exploration.
Over the years I've learned to follow my gut instinct on making these seemingly crazy decisions.
Taking time off doesn't always make logical sense – I seem to take time off when things are going well – but with hindsight it proves to be the mental and physical space I didn't know I needed before a lot of new ideas and activity.
It's like the time in my mid-20's when I was freelancing in London. With a steady stream of corporate clients and earning great money, I decided to pack it all in and go travelling for a year.
However, after the year and within the first 3 months of getting back, I co-founded a London design company, Evolve. In the first 6 months we landed an incredible international project with Ford Motor Company that went on to win us our first design award.
Would Evolve have happened without all that freedom of thought and space to create? I really don't know, but it did happen and the company is still going 20 years on.
There are many benefits to having time off to physically recharge and mentally reboot.
The initial fears that people may have of loosing clients, being replaced, taking their foot off the accelerator or even the lack of structure tend to be just that – fears.
People seem to emerge from time away with renewed vigour, strength and most importantly, fresh ideas.
It's also reported that employees return with increased enthusiasm for work, something a promotion can't always achieve.
Time off allows you to loosen the grip of habitual ways of perceiving, being and thinking. As Sagmeister says, time off allowed him to start:
Thinking about ideas and content freely – with the deadline far away.
Now, for many reasons it's not easy for people to take a big chunk of time off, but is it worth considering as something that creatives could be building into their working year?
– A month off to open yourself up to fresh thought and inspiration?
– A couple of months off to complete personal projects that you never get round to doing while working for clients?
– If you're self-employed, is it possible to plan your year so that you can financially and practically build-in time off for creative exploration?
– If you're employed, could it become part of your agency policy – after 3 years service, a months paid sabbatical?
The encouraging thing is that over the past decade companies that understand the value of innovation, fresh ideas and long-term creativity, such as Adobe, Apple and Google offer paid time off benefits to their employees.
In the creative industry, agencies such as Abbot Mead Vickers, BBH, Ogilvy & Mather, FirstBorn Group, Anomaly and 360i are doing the same.
Louis Marino, Executive Creative Director of MKTG INC., one of the fastest-growing experiential marketing agencies in the US, talks about the benefits of offering paid time off to their employees.
A company paying it forward will allow that employee to experience all the things that feed the creative soul, and assist them in the next phase of their careers without having to deal with them possibly leaving or burning out. Let's give it the three months necessary to pursue the extraordinary, to let them discover themselves, feed their creative souls.

What we find upon their return is that our most treasured employees are more fearless and unified in their pursuit of magic and transcendence. They are more productive in their jobs, and that it is worth every penny.
Hopefully, over the next decade, time off for creative free thinking will become the norm and not the exception.
For Stefan Sagmeister's TEDTalk about his sabbatical, The Power of time off: https://www.ted.com/talks/stefan_sagmeister_the_power_of_time_off