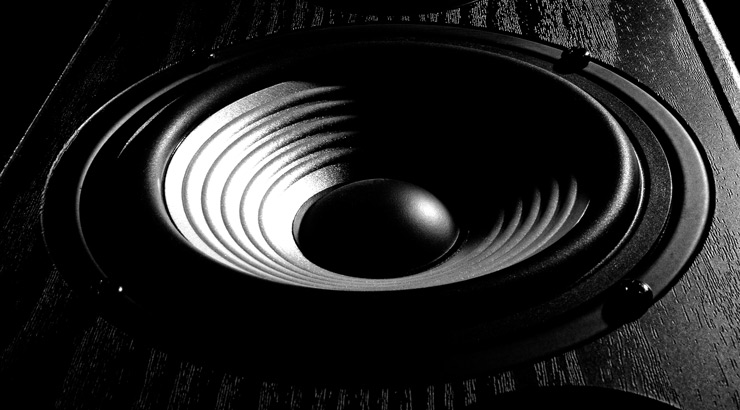 Loud noise has become one of the greatest irritants at work. One study showed that 99% of employees reported that their concentration was impaired by various types of office noise, especially telephones left ringing at vacant desks and people talking in the background. Eve Edelstein, Neuro-architect, Arizona USA
Police riot vans with sirens blazing, streets of football fans booming out chants and an automated bird-call squawking at regular individuals throughout the day. This was the surrounding environment during a sign writing course I took in London Borough Market.
It was extremely loud.
To add to this, the course was held within the Market Hall, next to the outer glass wall which extends onto the High Street.
Noises of people and traffic sat one side, while the hustle and bustle of the market sat the other.
It was continuously noisy throughout the whole day, so why was my internal experience of the day one of focus, flow and the enjoyment of spending 6 hours hand-painting letters?

What's interesting about the impact of sound on the human experience is that you have an inbuilt ability to either tune it out or to keep turning up the decibels.
Go back to the days when you were sitting your exams in the school hall. When you're worried you don't know the answer to a particular question, the solitary sound of the hall's ticking clock suddenly sounds unbelievably loud. You might not of noticed it before, but now it sounds like it's sitting on your shoulder. You then remember the answer to the question and start writing it down. In an instant the clock's tick disappears from both your awareness and your experience.
Whatever you laser-focus your consciousness onto in the moment will become the forefront of your experience. Everything else falls away into the background, or momentarily ceases to exist in your reality.
In every moment you have a choice to how you experience your circumstances. It really is up to you, because all circumstances are experienced from within you.
Sight, smell, sound… you have a unique ability to filter out whatever you want to, whenever you want to and access an uninterrupted clear state of mind.
It just takes a bit of understanding.
My sign writing course environment was boomingly loud, extremely cold (being in an outdoor space on a particularly cold day) and potentially uncomfortable (standing up at an easel for 6 hours non-stop), yet my attention was not focused on the noise, cold or my physical poise, it was purely focused on the delicate pressure and precision of crafting letters with a paintbrush by hand. It was an extremely enjoyable experience.
When you focus on the circumstantial distractions and rev up your thinking about them, such as 'it's too noisy, too cold, too uncomfortable…' your experience can easily turn into one of annoyance, frustration, limitation and far away from the ease of flow.
If you're focussed on it, you'll have a full-bodied experience of it.
If you're interested in the art of sign writing, watch this beautiful 5 minute film about Mike Meyer, Master Sign Writer from Mazeppa, Minnesota USA and tutor of the Borough Market course:
To find out more about Mike's courses worldwide:
http://betterletters.co/Artist/mike-meyer/